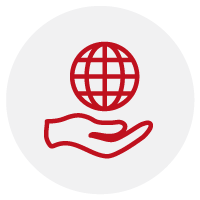 The Goal:
Providing a dynamic, public warehousing environment that assists our customers in delivering orders on time, complete, damage free, while following their customers' compliance standards. This allows our customers to focus on what they do best, growing their business.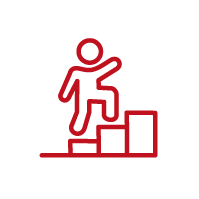 The Approach:
Understanding each customer's unique needs prior to developing a customized East Coast public warehouse solution.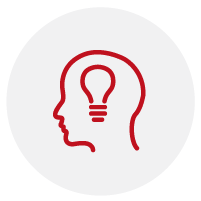 The Strategy:
Combining our people, experience, industry knowledge, systems, processes and innovation to achieve success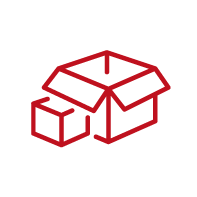 The Focus:
Providing public warehousing with a focus on the vertical markets of packaged food products, consumer packaged goods, specialty foods, food ingredients, health and personal care products, and alcoholic beverages.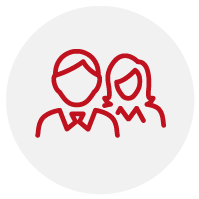 The Culture:
Establishing long-term partnerships, give back to our professional and local communities, as well as treating our employees, vendors and customers with the highest level of integrity and respect.
Partners
Partnering with brands from all across the world
Tyler Distribution, and our business operations of Port Jersey Logistics and Continental Logistics, provides supply chain solutions for a wide range of non-durable, consumer packaged goods including household items, pet products, paper goods, cleaning products, toys, electronics and other products available for purchase at most national retailers.in developing customized logistics solutions.