FROM TYLER STREET TO ALL ACROSS New Jersey
From its origins on Tyler Street in Newark, NJ to it's current homes in Cranbury, Monroe, and Dayton, Tyler Distribution has served food centric customers for over 30 years.
The first of Port Jersey Logistics' operations began in 1954 as a trucking operation servicing the grocery industry in greater New York and New Jersey area. Over time, the same customers who began relying on Port Jersey to service their transportation needs inquired about another service offering…Warehousing.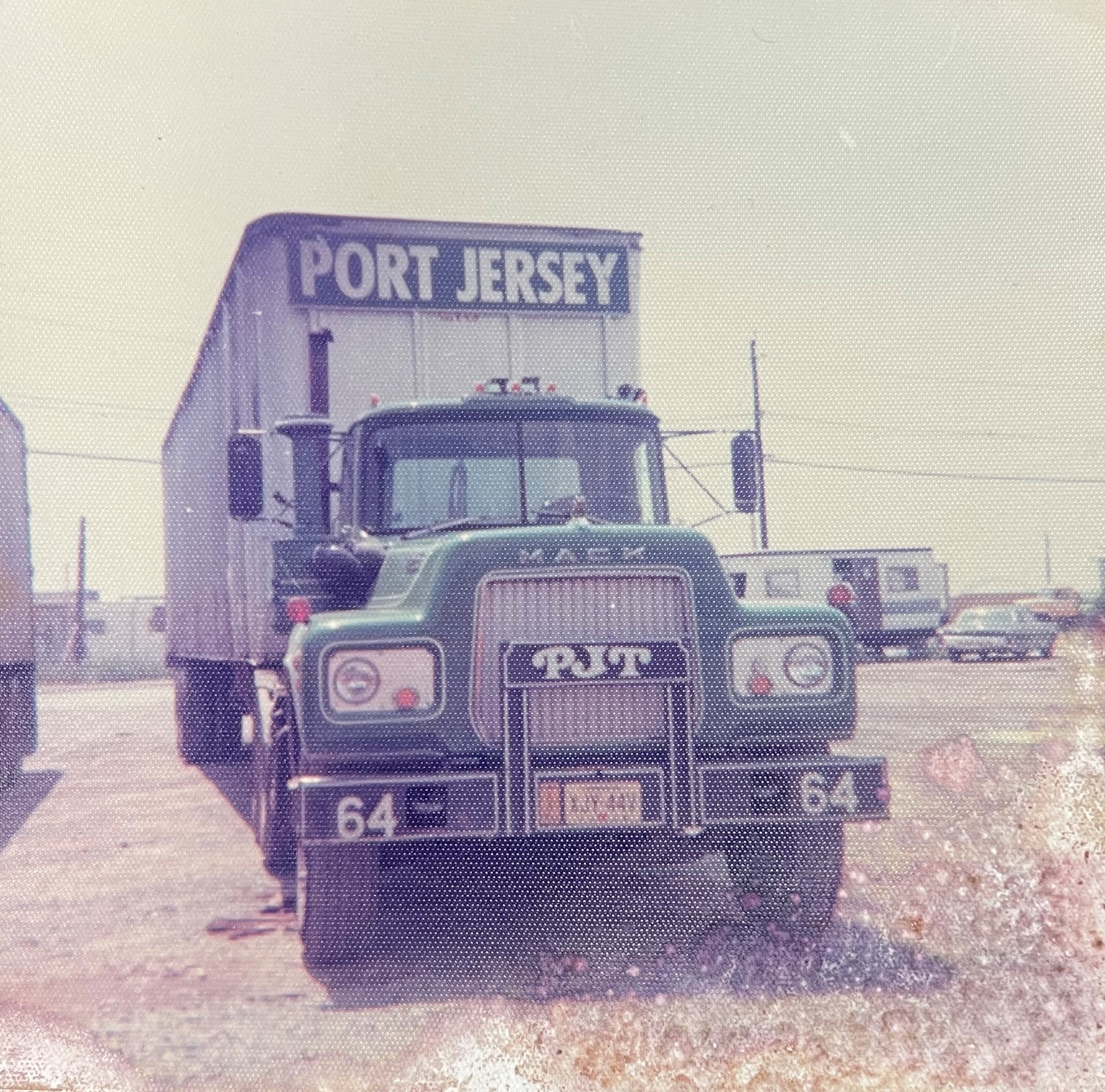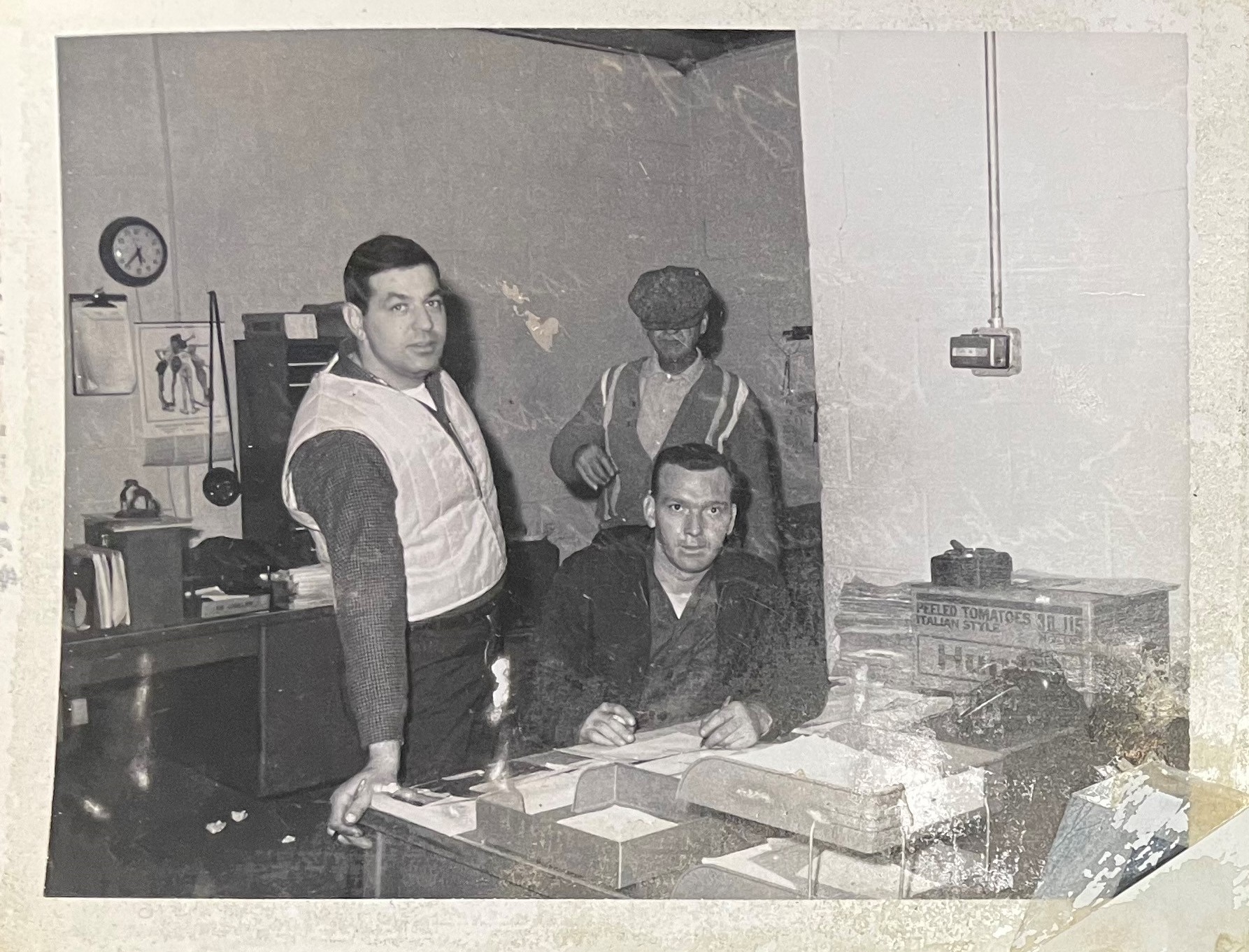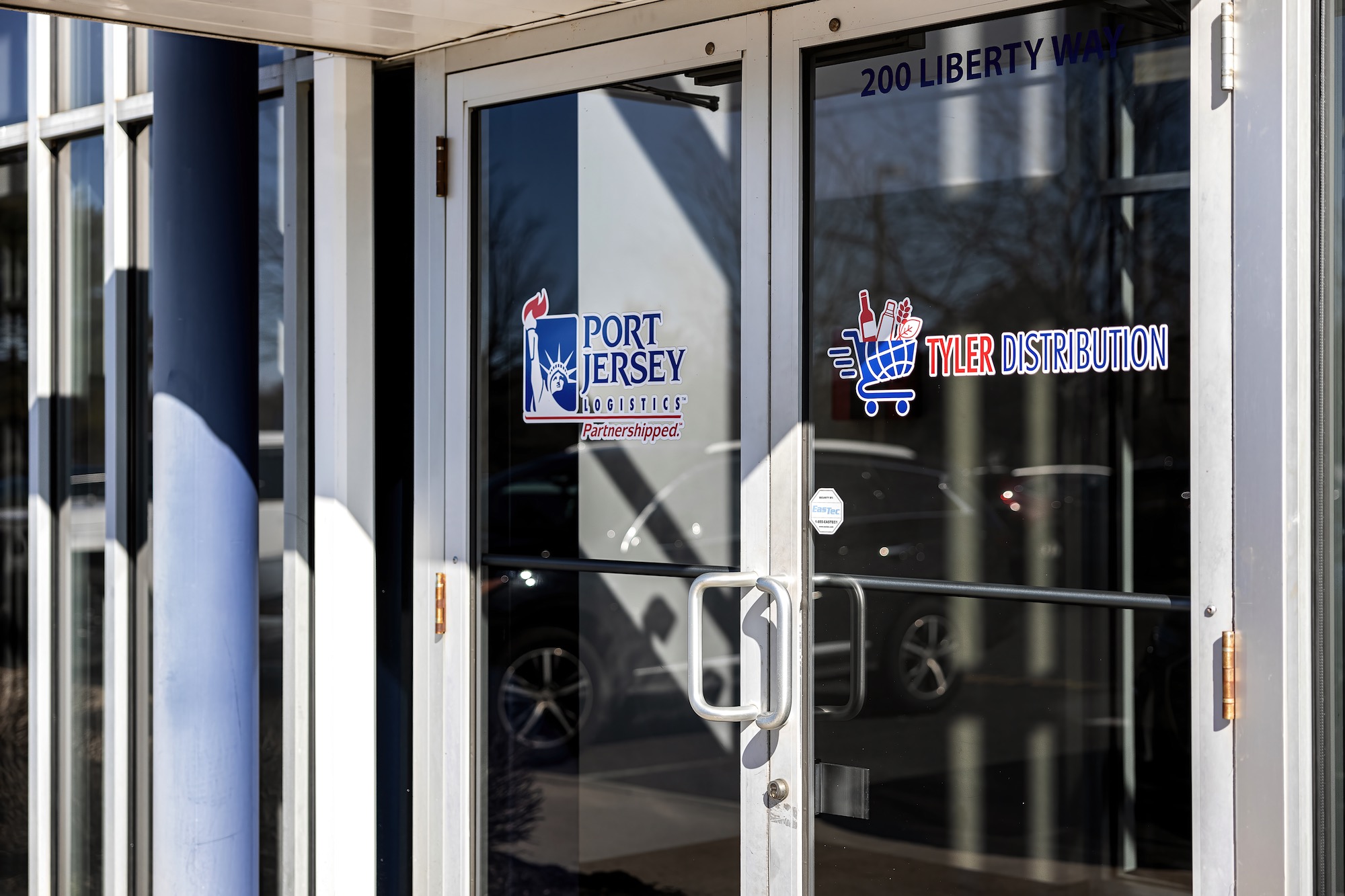 Warehousing has been a staple of Port Jersey Logistics since the 1960's when our first grocery customers asked us to store some products until their customer was ready to receive them. Port Jersey's warehousing companies became a long standing respected Northeast regional warehousing provider, primarily serving the grocery industry for both imported and domestic products. Over time, the warehousing operations of Port Jersey Logistics have seen many iterations including Port Jersey Warehouse, Port Jersey Distribution Services and most recently Tyler Distribution Centers, Inc.
Tyler Distribution was founded in 1984 as a compliment to Port Jersey Distribution Services, with the intent of developing warehousing operations in the emerging central New Jersey Distribution market. An early focus of the Tyler Distribution operations were on specialty food products which were being imported from all over the world. Many customers found utilizing Tyler Distribution as a way to operate a single warehouse through a single Port of entry in the United States, which could handle nationwide distribution.
Today, many of the Tyler Distribution operations remain focused on servicing the specialty food market, in addition to food ingredients, organic and natural products, beverages, alcoholic beverages, health and beauty aids, personal care products and other consumer packaged goods. The operations have expanded beyond acting as a single nationwide distribution point, to acting as a bi-coastal warehouse for importers or a regional distribution center for importers and domestic manufacturers alike.
Tyler Distribution Centers have come a long way since its beginnings with the goal of providing full service customized distribution solutions to our customers. Whether you're a first time importer or a high volume domestic manufacturer, Tyler Distribution Centers provide you with the flexibility and knowledge to build an efficient outsourced distribution model.

Mission Statement
We deliver exceptional customer service and compliance knowledge for a true 3PL partnership

Relationships
Working together as trusted partners, openly sharing ideas and expectations.

Teamwork
Recognizing, respecting and aligning our goals with the goals of each stakeholder.

Culture / Ethics
Following the Golden Rule to operate with the highest level of integrity and respect.

Productivity
Continuous process improvement, by working together to assess, plan, execute and then re-develop solutions.

Success
We are proud to assist our clients as their Warehouse and Distribution partner of choice.
Awards
Tyler Distribution works tirelessly to ensure our customers receive the highest levels of service throughout all of our operations. Many times our customers and the industry take time to recognize us for our exceptional service levels.
Tyler Distribution and Port Jersey Logistics have been honored to be a perennial receipt of both Food
Logistics' "Top 3PL & Cold Storage Providers" and Inbound Logistics' "Top 3PL Provider" since the mid
2000's.