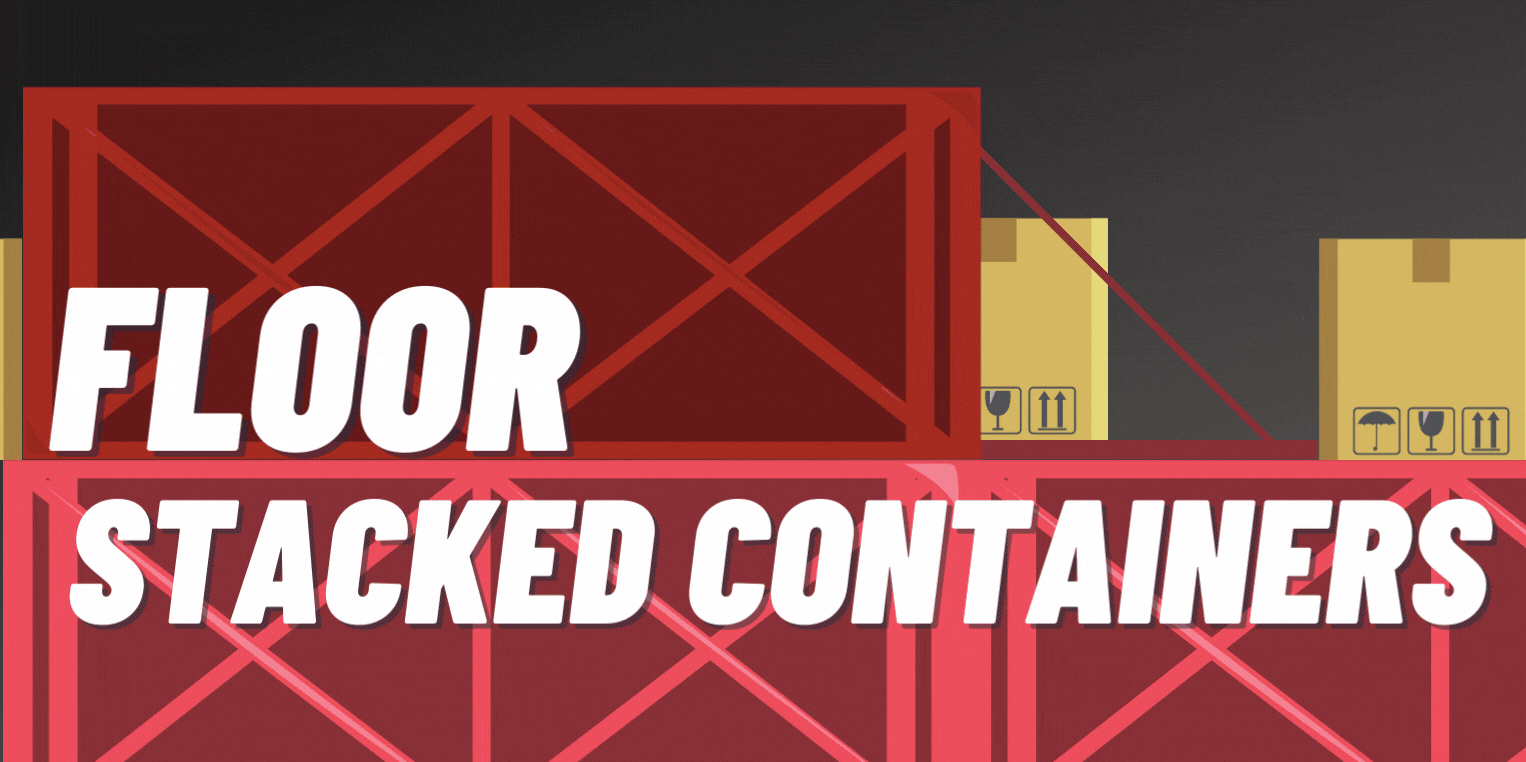 This method is popular among food importers. Profit margins are often thin when maximizing every inch of space for shipping is vital. How effectively containers were loaded can have a significant impact on the cost to unload it.
---
1. Quantity of SKU's and LOT's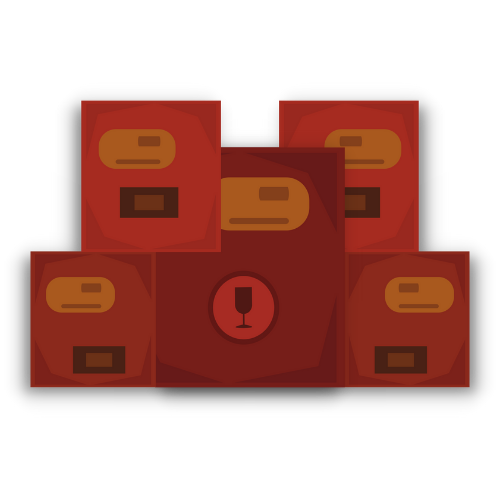 Keep it Simple. Ideally, each container should be loaded with 1 SKU & 1 LOT. But why?
A 3PL warehouse will typically require that each pallet contain only 1 Lot/Sku. When storing food, it is necessary to only store 1 Lot/Sku per pallet in the event of recall.
If you have a variety of item types in one container, it will take more time to carefully inspect each case to determine what Lot/Sku it is. Each differing item also needs to be placed on its own pallet for storage.
2. Distinct Packaging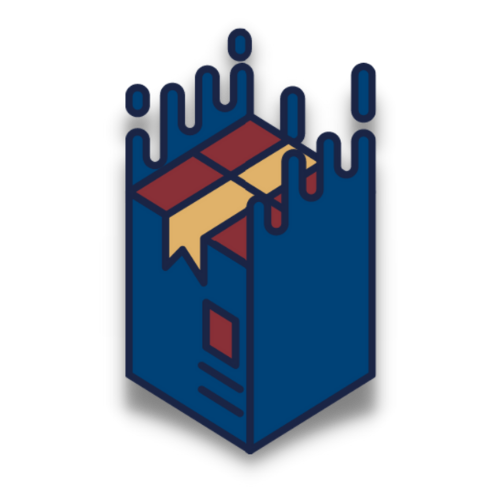 Differentiate. If limiting the number of SKUs and LOTs isn't possible, clearly identifying product is a must.
When shipping multiple Lot/Sku's on a container, ensuring that each different item is clearly identifiable is important – many customers will use distinct color packaging or markings to differentiate each item.
In addition, each case should be clearly marked with what it is – this can include item name/number, description, expiration date, Lot code, and/or production date. Handling costs could increase if packages aren't clearly identifiable!
3. Quality Case Material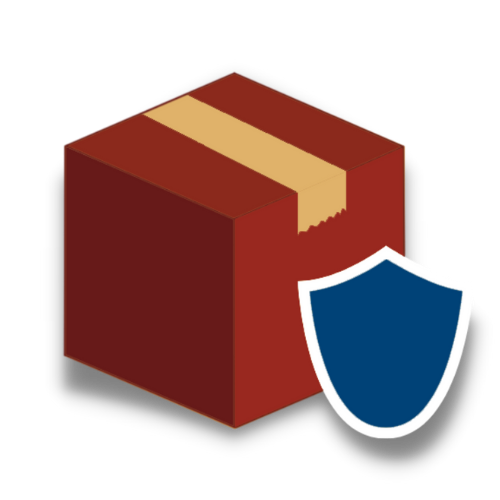 Durability is Key. Use material that will withstand the containers journey over the water.
A warehouse segregating damaged cases will result in additional time and labor – thus resulting in more fees
If the content inside the cases happens to spill out, this could lead to a container being rejected – especially in a food warehouse. If it is accepted, the container will need to be cleaned, and the product more than likely disposed of.
Floor loaded containers is a very cost-effective method of shipping. Understanding the details provided here along with other shipping and warehouse related costs will help you in making the best decision for you company.