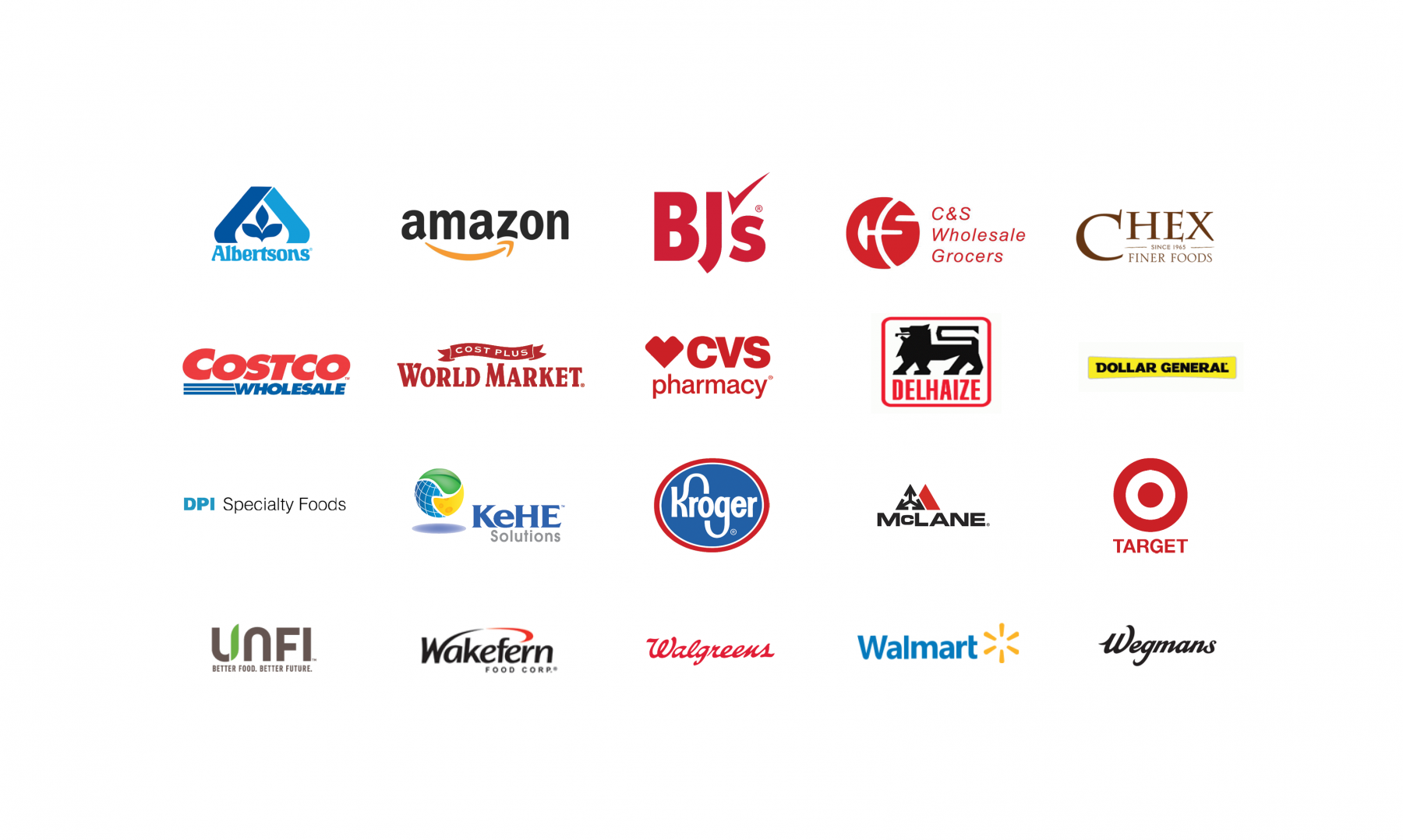 Success is a puzzle. When the next big thing fails, everyone is left questioning what went wrong? Was there too much competition? Was there a lack of quality? Was there enough planning? While there isn't a definite formula to success (if there was, everyone would use it), experts always seem to pin-point one common denominator in successful businesses: relationships. Relationships internally, relationships with suppliers and most importantly, relationships with customers. In the world of retail, your products will be sold to multiple retailers, all of which have their own ideas of how business relationships should work. Often these relationships can benefit greatly from the assistance of a third-party. Here's how the right warehouse can put the pieces in place to help you grow your relationships with retailers and distributors:
Retailer and Distributor Compliance – The most essential key to keeping retailers happy is to follow their compliance guidelines. Each retailer and distributor has their own set of shipping guidelines, and if you don't abide by these guidelines, you're very likely to be hit with chargebacks and rejected loads. Guidelines can range from specific pallet configurations, scheduling procedures and labeling standards. By partnering with a warehousing provider with knowledge of your retailers and distributors will save you money, headaches and reputation damage.
Consolidation Programs – Warehousing providers typically have a few industries that they specialize in servicing. With this specialization comes relationships with the retailers and distributors within that industry, and with these relationships comes added benefits to everyone involved. One major benefit occurs when the warehouse has enough vendors of a specific retailer to operate as a consolidated pick up point for the retailer. Rather than the retailer dealing with individual shipments arriving to their distribution centers, they can pick up consolidated freight at one location, maximizing their drivers' time and minimizing their total transportation expense. If the volume is large enough, the warehouse and the retailer can agree to develop a dedicated consolidation program (ask about our consolidation programs for KeHE, UNFI and Wakefern).
A Second Set of Eyes Between Your Products and Your Retailers – Beyond storing your inventory and fulfilling your orders, the right warehousing provider also acts as your "boots on the ground," insulating you from some issues that could arise if you shipped straight to the retailer's distribution centers. For example, your warehousing provider can catch discrepancies in your inbounds and prevent mis-shipments to retailer down the line. You can access all of your inventory data through your warehousing provider's Warehouse Management System (WMS) allowing you to monitor inventory levels and expiration dates. Your warehousing provider will have industry knowledge allowing you to make decisions based on industry trends and best practices.
Tyler Distribution has been ingrained in the food and beverage industry for 35 years. We've stored products for a multitude of companies, including food importers, beverage manufacturers, consumer packaged goods companies, ingredient producers and more. Through the years, our relationships with our customers and their customers have allowed us to form partnerships with retailers and distributors, which in turn benefits our customers tremendously. View our infographic to see some of the major retailers we work with and contact us today to find out how we can help you.