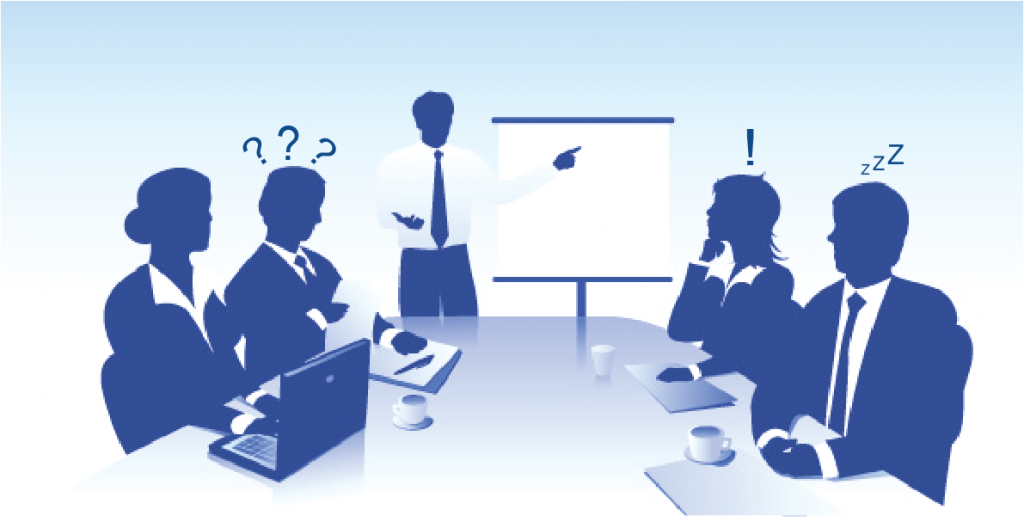 If you're planning on conducting a search for a warehouse provider, be warned: you may find yourself completely confused when the time comes to compare all the rate proposals you received. While not overly complicated, a proper warehouse rate development process and its outcome can seem complex at first glance. It starts simple, the base rates begin with the costs of the warehousing provider: the handling rates are based on the cost of labor and the storage rates are based on the cost of real estate. From that point, your prospective warehouse provider should be asking questions about your business to build fair and accurate rates for you based on this data. By taking the unique characteristics of your business into account before storing your product, your warehouse provider can avoid the need for large annual rate hikes or a complete overhaul of the warehouse rates once they receive the first inbound loads. Although each case is unique, these are main areas that should be taken into consideration:
Activity Levels – Economies of scale play an essential part in warehousing rates. Simply put, the more warehouse activity your business has, the lower your rates will be. The three most important factors that should be taken into consideration are your average throughput (case or pallet), your average inventory levels and your annualized inventory turns/average days of inventory. Most providers rates decrease as you increase the amount of pallet positions your product is occupying and the number of times your product utilizes each pallet position over the course of a year.
Inbound Complexity – Are your inbounds palletized with a single SKU and lot code per pallet? Or, are they floor-loaded with mixed SKU and lot codes that require sorting and palletizing following a specific layout? The easier your inbounds are to receive, the better your warehouse handling rates will be, however, you'll have to weigh that against other potential costs that come with creating freight that is easy to receive.
Order Complexity – Are your orders mostly for full pallet quantities or is case picking required? Do most of your orders ship by less-than-truckload or are parcel shipment with inner picking required? Are any extra steps required, such as repacking or customer specific labeling requirements? The complexity of your orders will have a significant impact on your handling rates, because of the time it takes to fulfill a single order increases with each required touchpoint, increasing the cost of labor for the warehouse provider.
Item Characteristics – Do your items require ambient storage or temperature controlled? Are your pallets excessively tall? Can your pallets be bulk stacked or is racked storage required? Are your cases bulky and heavy, requiring more effort to pick? All of these factors can affect both the storage and handling rates for your product.
These variables come together to build a full picture of your warehouse activity, which should be reflected in your rates. If the rates you've received seem too good to be true, you should be questioning the warehouse provider's rate development process. Don't be afraid to ask them how they got to your rates, especially if it seems like they didn't ask enough questions during the rate development process. If you don't find out now, you could face significant rate increases after you start storing product with your new provider. At Tyler Distribution, we pride ourselves on our in-depth qualification and rate development process. If you're searching for a warehouse provider that strives to understand your business, contact us today.