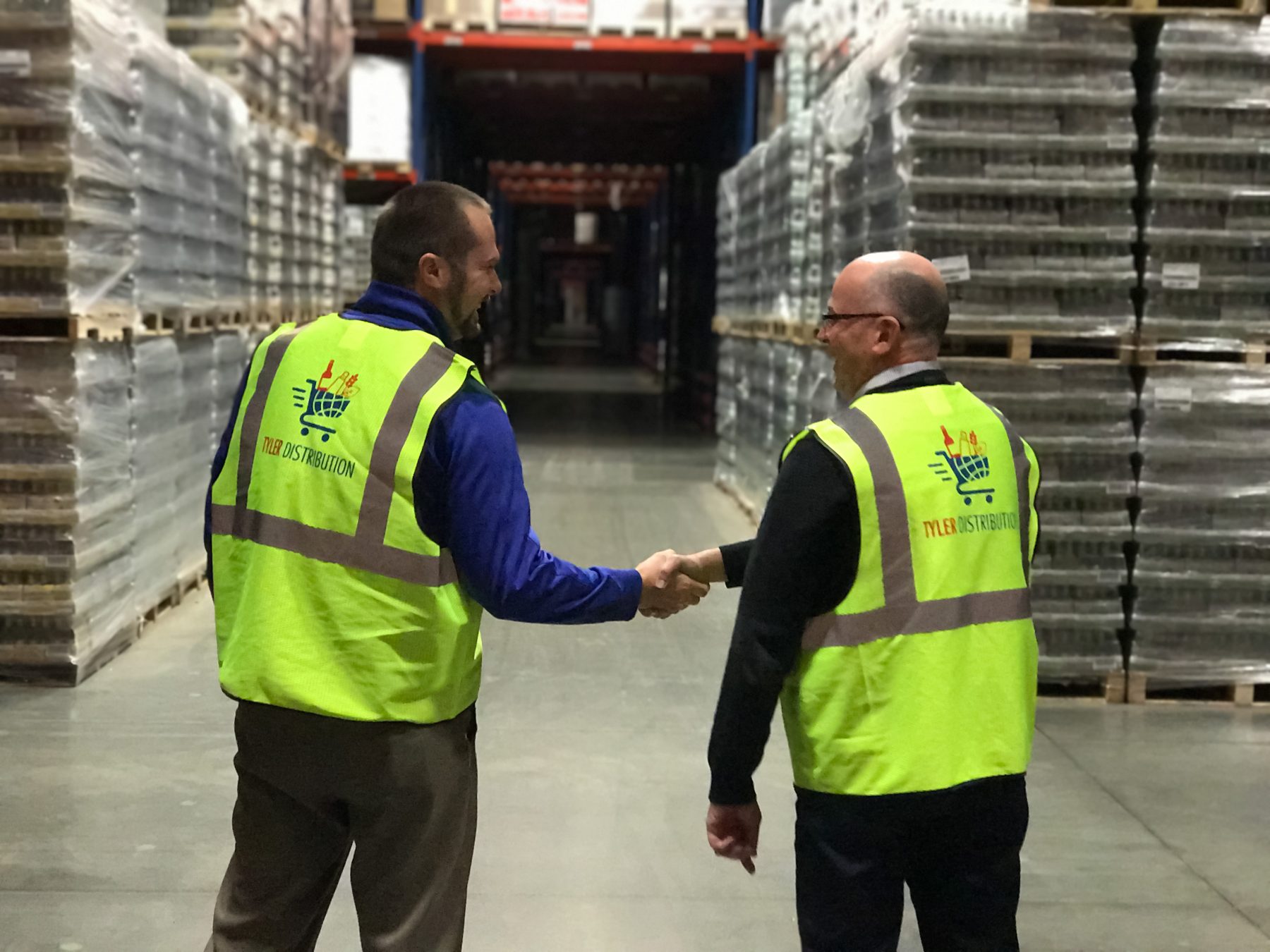 Entering into an agreement with a new warehouse provider is often compared to getting married after a first date. In many ways this is an accurate comparison, especially once the honeymoon phase is over. While some warehousing providers will make promises to earn your business, once you have product in their facilities, there's a chance those promises may fall through.
So, you've selected a warehouse provider based on location and price, and you've been working with them for some time. Now what? After things settle down, how do you know if your third party warehouse provider is actually a good fit for your business? We recommend looking for these signs:
They communicate frequently – In the world of warehousing, changes happen quickly, and your provider should always be keeping you in the loop. Frequent and thorough communication builds trust and can show that your warehouse provider has nothing to hide. You should feel that your warehouse provider is being transparent and presenting all the information that you need to keep your business running smoothly. Inaccurate information is bad enough, but having no explanations for discrepancies is even worse and can negatively affect your relationship with your customers.
They provide advice – As experts in logistics and supply chain practices, your warehouse provider should be going above and beyond to suggest ways that you can improve your process flow. As your "boots on the ground," they will often see your product before you do and if anything seems off, they should be guiding you in the right direction. You'll only want a warehouse that just "goes with the flow" if you trust that your manufacturing process is flawless, which isn't always the case. Your warehouse should also be providing feedback based on your activity, which will allow you to explore the areas of your distribution strategy could use improvement.
They value your partnership – Do you ever feel that your company is being neglected in favor of a larger account? If so, your warehouse provider may not truly value your partnership. Do you have a dedicated point of contact at the warehouse? Do they address your requests in a timely manner? Do they strategize with you during high priority situations? If you feel like your business is getting lost in the mix, you may want to consider taking your inventory elsewhere before a major issue goes unanswered.
If your current third party warehousing provider isn't working with you from the start, this can be a sign of complications in the future. At Tyler Distribution Centers, Inc. we work to fully understand your business before we even develop a proposal. This allows us to anticipate the type of warehousing service that your company requires so we can prepare a tailored solution and avoid obstacles throughout our partnership. If you're struggling with your current warehouse and need some suggestions on how to improve your relationship or make the move to a different provider, contact us today.