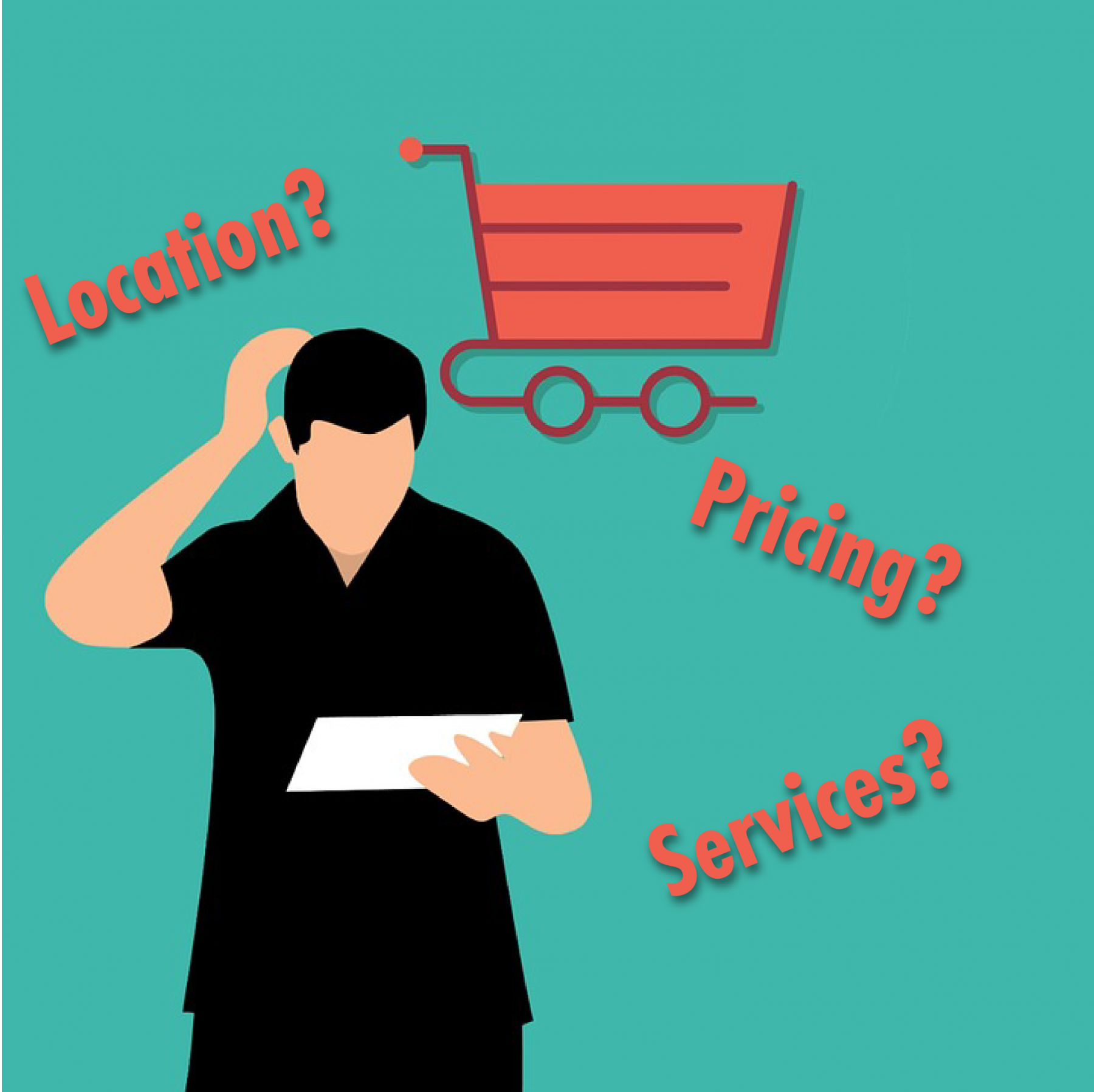 Now more than ever, selecting the right warehousing partner is essential to the success of your business. Consumers expect to receive purchases quickly and are willing to switch to competitors' products if yours aren't immediately available. Whether you're a startup searching for your first warehouse or an established company looking to make a change, choosing the correct warehouse can be a daunting task. Not only will your new warehousing partner be responsible for storing all of your product safely, but they'll also be an extension of your operation, acting as the last touch point before your products reach your customers. These are the major qualifiers we recommend focusing on during your search:
Location:  With transportation costs making up the majority of your logistics spend, having warehouse locations close to your customers and your manufacturing facility/Port of Call is vital for shaving down order lead times and saving on transportation costs.
Relationship: This is a business relationship that could potentially last decades, ask yourself if you could imagine working with this warehouse partner for many years to come. Consider what your first impression of the warehouse was, if your questions were answered quickly up to this point and if you'll have a dedicated Customer Service Representative and Emergency Contact.
Markets: Even though the location and pricing may be right, you don't necessarily want to be the only consumer packaged goods company in a warehouse filled with construction materials.  With retailer requirements only becoming more and more stringent, you'd be much better served by a warehouse partner with experience in your market, dealing with your customers.
Pricing: Be weary of prices that seem too good to be true. Many providers can build in costs that add up significantly over time and will hike up your rates once they begin receiving your inventory and have a true sense of the scope of work.
Knowledge: You'll want to make sure that you have a trustworthy and experienced warehousing partner lined up who will notify you when a process can be improved and will take the time to review each inbound thoroughly to alert you of any issues. A logistics provider with years of experience will know exactly what to look out for, since they've dealt with countless similar situations in the past.
Services: At this moment, it's likely that your main focus is on storage and order fulfillment, but you never know what other services you'll require down the road.  After confirming that your current requirements are covered, make sure that you run through some fictional scenarios with your potential warehouse partner to determine how the situation would be handled.
Even with all of these details taken into consideration, choosing a warehousing provider is still a difficult endeavor. At Tyler Distribution Centers Inc., we pride ourselves in providing fair and informed suggestions to our current and future customers. If you haven't walked through these with your current provider or a provider you recently selected, contact us today for a no commitment logistical consultation.